The first official photo of the upcoming Nokia Lumia 925 has been posted on the now famous evleakstwitter account. Previously dubbed Catwalk, this is the first all-metal handset to come out of Nokia in a while. While nothing has been officially confirmed, the material of choice for the Lumia 925 is believed to be aluminum.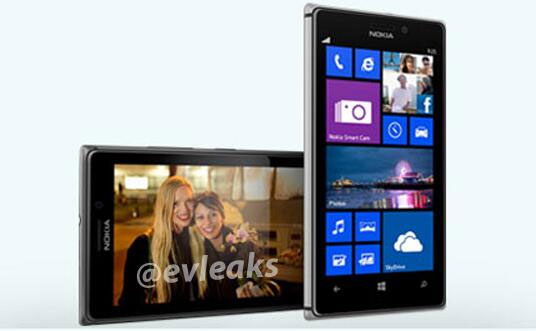 The device is said to feature a Snapdragon S4 chipset with 1.5 GHz dual-core Krait processor, 1 GB of RAM and 16GB of internal storage. Nokia is believed to give the Lumia 925 the same 8.7 megapixel camera with f/2.0 aperture as the one in the Lumia 928. The battery capacity is said to be 2000mAh.
The Lumia 925 is very likely to see its official debut at Nokia's London event tomorrow, May 14.
Source